'05 Glee: The Epitome of Genteel Puerh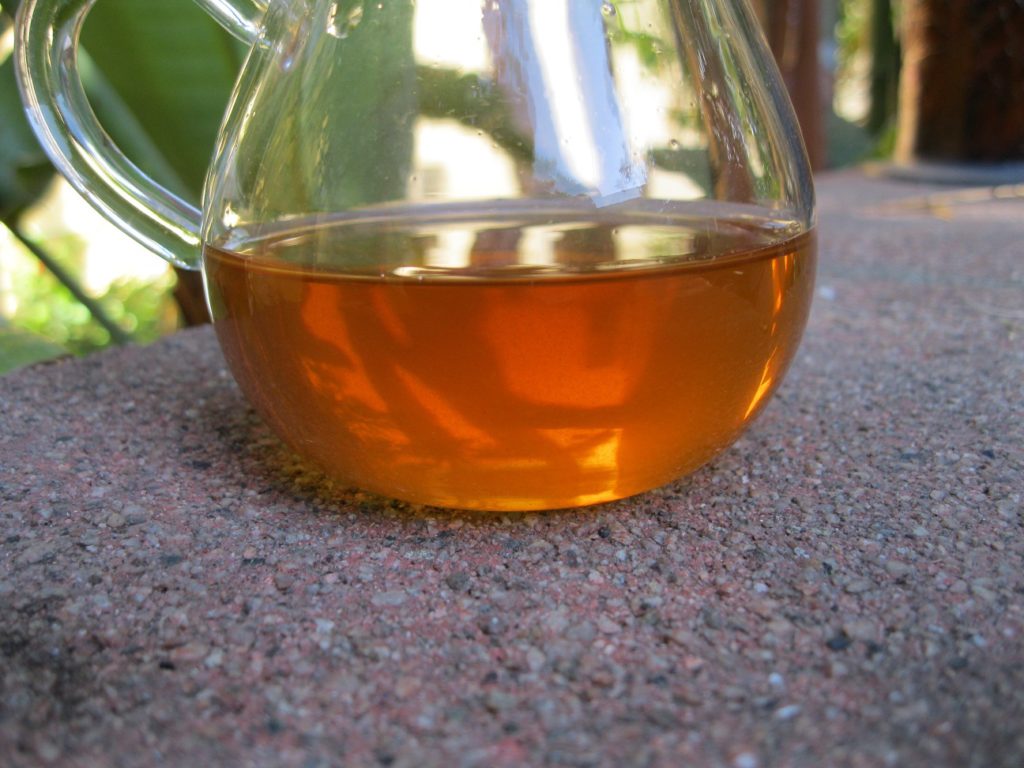 The other day I was two-timing.  I was with a gathering of folks and the fare of the day was wulongs not puerhs.  In the course of conversing, one person remarked that puerh was a masculine tea.  I smiled because I know what she means, but that's just not the case for all productions.  Exhibit A: Glee, the epitome of a genteel (rou) production.
Yangpinhao is a brand with a clear identity.  Their productions raw and ripe express an unmistakable talc and vanilla character.  Glee was produced in '05 but dry-stored for 10yrs before being wrapped.  The aroma faintly floral and the liquor looks about what it should for 12yo Kunming tea, as you can see from the picture above.
In the year since acquiring Glee, I've downed about 1/2 of the 200g. tuo.  It is gently pressed and the leaves are more whole than is usual with tuo cha.  The taste doesn't bowl you over.  In fact, you have to really pay attention to this one.  The impression at this stage is of highly mineralized slightly sweetened water with some floral overtones.  Just three months ago those notes tasted like wild weeds, a flavor I'm very much not keen on.  This floral note builds with an intensely lingering astringency that shreds and sticks to the tongue, cheeks, lips and throat about a minute in.  Early infusions are woodier.  There is no spice.  There is no bitterness.  At the 10th infusion with a time of more than 60s, the color was dark with a stronger floral note but positively zero bitterness.  It has a very subtle and possibly calming effect on the body.